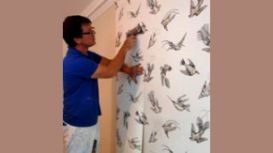 Upon meeting his future wife (interior designer) Brigitte who lived in London the decision was quickly made. The "Master" had to move to London and "The Master Decorators" was born. With both of our

businesses continuously learning and growing together, 14 years later the "Master Decorators" has a strong client base in central London. Due to our quality services, we are proud that 80% of our business is repeat business, resulting in long term relationships.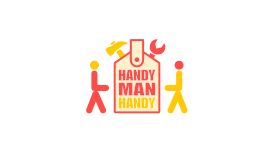 HandyMan Handy is a fast-growing handyman company located in London, UK. Our aim is to provide our residential and business customers with the best quality and most affordable refurbishment in London.