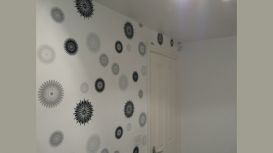 After many years in the construction industry I feel I am well placed to offer a first class service. I served my time as a painter and decorator the old fashioned way. Over the last 20 years I have

worked for some of the best large and small business in the area, working alongside some excellent tradesmen. In 2009 it was decided that I should start my own business, so here I am excited at the opportunity to build a service business that provides you a first rate service from start to finish.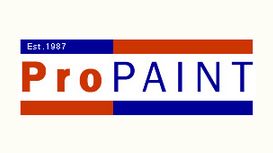 Propaint is a North Wales based high quality painting and decorating company and is still run by its original founder Peter Lessiter. Established in 1987 the company has gone from strength to strength

providing professional, high quality decoration and workmanship of all types and finishes.